Want extra Galleons? If so, click here to vote for us! After that, just comment here and you will get 1,000 Galleons added to your Gringotts account!
Questions? Comments? Suggestions? Click HERE to Email us!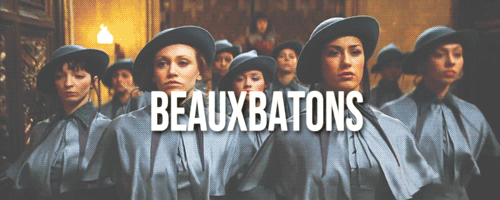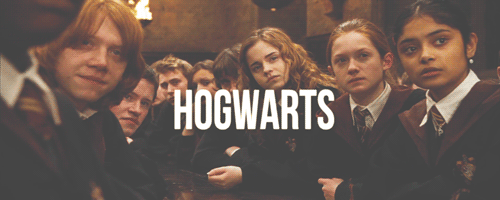 Your School
Choosing a School
Here at The Daily Quibber, we give you the option to choose what school you want to go to. You have 2 options:
If you are a female:
Hogwarts - A castle in Scotland for all genders
Beauxbatons - An all girls school for lovely ladies in France
If you are a male:
Hogwarts - A castle in Scotland for all genders
Durmstrang - A school in northern Norway for males only
We have no restriction between letting genders into schools, but if you are a boy and go to Beauxbatons and vice versa, we won't have a dormitory or anything that you would like to do there. We realize that this isn't like the books, but it is like the movies, and we decided it may be fun to pretend to be in an all girls/boys school. That is our site's preference, and we would prefer that you don't argue with the staff. Thank you.
YOU MAY ONLY ATTEND ONE SCHOOL. YOUR ACCOUNT WILL BE DELETED WITHOUT NOTICE IF YOU BREAK THIS RULE.
If you already have a school, simply click on the link for your school below: